The Swiss Federal Archives provides the Linked Data Service LINDAS. This service includes a tool for data conversion and data integration as well as a data storage infrastructure (Triplestore).
Via LINDAS, Swiss authorities can make their data available in the form of knowledge graphs. Developers can access this data via the Query Data section.
The Federal Office for the Environment uses LINDAS to make environmental data accessible to humans and machines and has developed Visualize, a web application for the visualization of data sets. With this tool, data provided by LINDAS can be visualized and embedded in web pages.
Linked Data is a technology that allows data on a wide variety of topics and from a wide range of sources to be easily connected. It is part of the Semantic Web. The Semantic University offers tutorials on the main principles of Linked Data, RDF and SPARQL.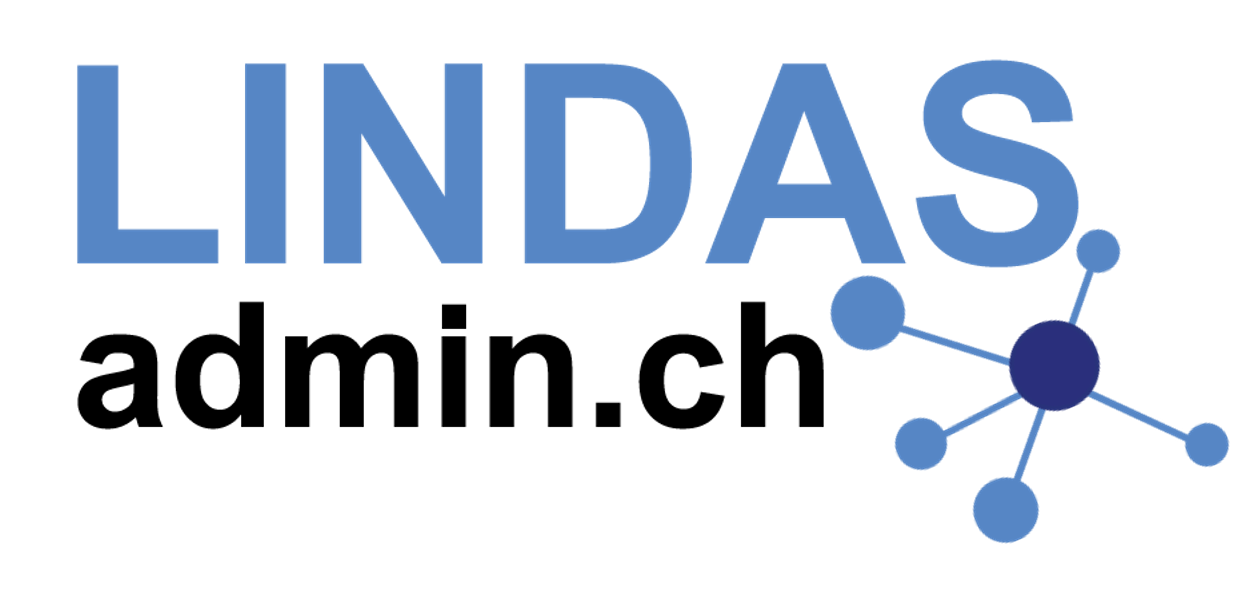 Swiss Federal Archives SFA
Archivstrasse 24
3003 Bern